California's Full-Service
California's Full-Service
DOING THINGS THE DCB WAY.
Learn more about the DCB way by clicking one of the links below.
Have you heard of DCB'S Regen program?
We utilize numerous regenerative products to promote healthy soil management practices, putting carb back in the soil to help our environment.
Less fertilizer
Less chemicals
More Yield
Better Crops
Farm management opportunities for crops.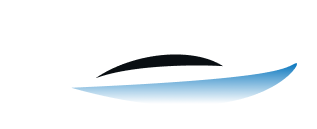 Full-service farm management available for nut and row crops. Farming over 10,000 acres spanning between Kern County and Merced County. Diversified in organic and conventional.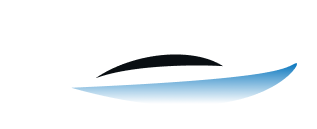 FULL-SERVICE
FARM MANAGEMENT
Contact us to learn what we can do for you today.