Jump to the service you're interested in learning more about by clicking one of the links below.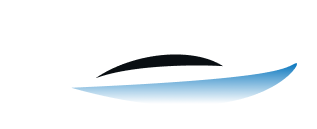 FARM MANAGEMENT



We offer full-service farm management services for tomato and almond crops. Our cultural programs are available for conventional, regenerative, and organic practices. Additionally, we can help with long-term sustainable investment strategization, harvest strategization, and final product coordination.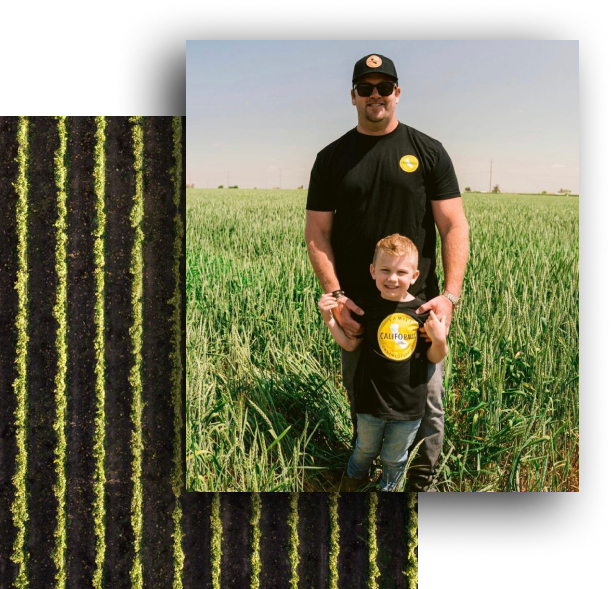 Land and opportunity procurement
DCB Owner, Doug Bruner, holds deep ties to farm real estate. With his expertise, he is able to identify opportunities to partner with and attract venture capital money to procure land opportunities for you.
Interested in learning more?
 agronomy & technical field services



We take care to focus on our crop and soil health, to ensure what we produce is of the highest quality, and always promotes bettering our earth. 
Our team conducts both plant and soil health analyses, in addition to performing nutrient management.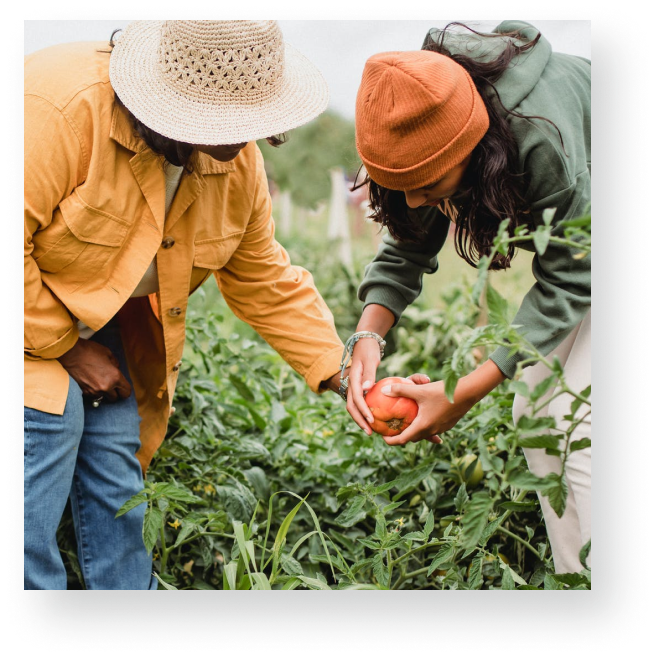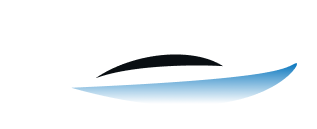 FULL-SERVICE
FARM MANAGEMENT
Contact us to learn what we can do for you today.